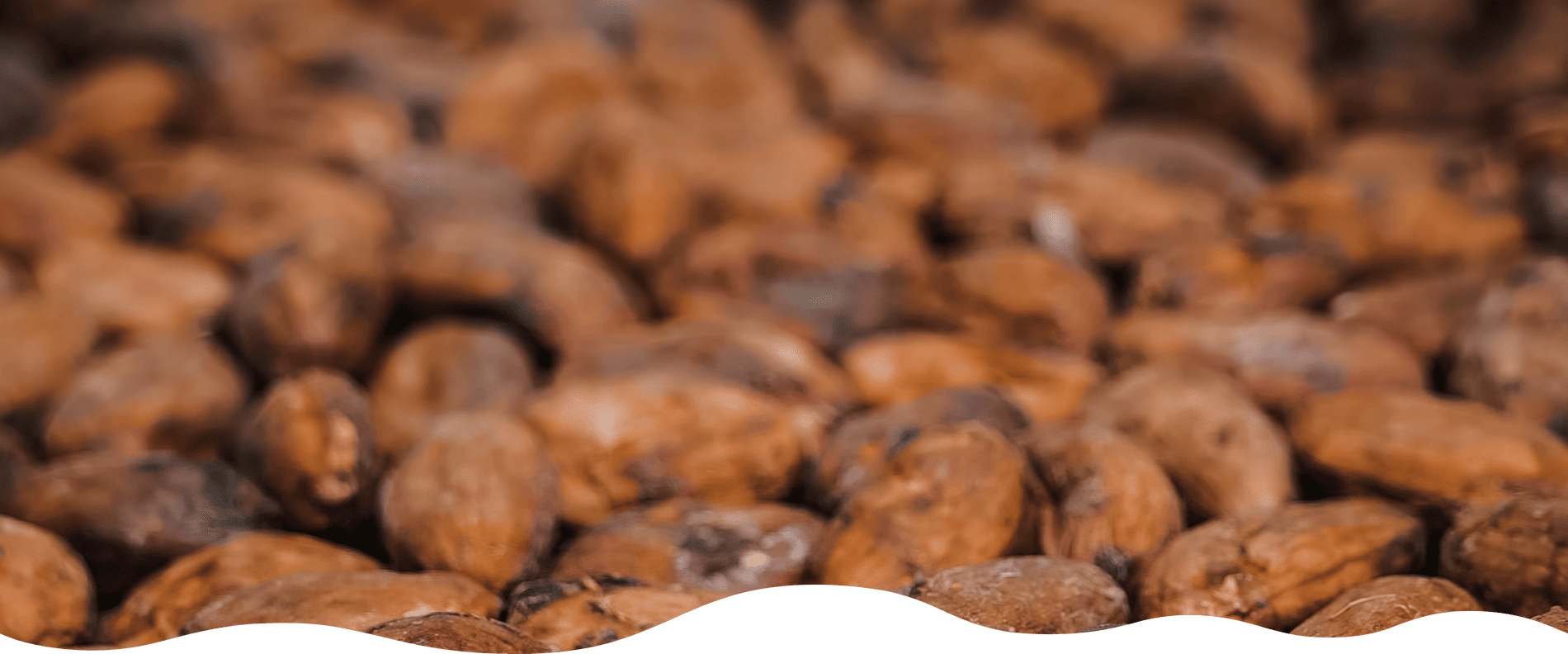 Facilities
Research and Development is an integral
part of our success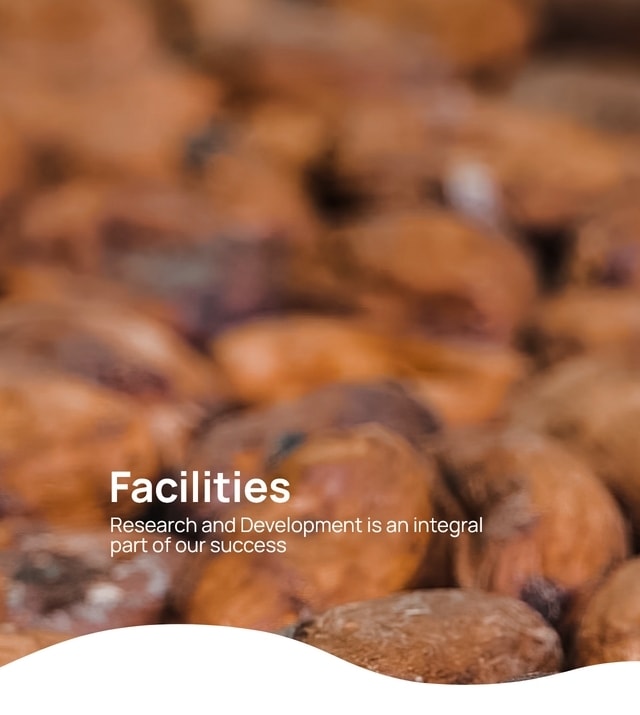 We satisfy consumer needs by optimizing processes, conducting pilot trials, and providing constant
technical assistance. With a production area of 18,000 square feet, the manufacturing plant is located in the Export Promotional Industrial Park (EPIP) in Ganjimutt, Mangalore.
– Production facility has a capacity of 3,000 tonnes per annum for drinking chocolate powder.
– Develop various value-added cocoa products with a 10,000-square-feet R&D centre
equipped with cutting-edge technology.
– Custom machinery designed specifically for our needs.
– High level of sanitary conditions are maintained throughout the facility.
– A well-trained and experienced team.
– Using green energy and eco-friendly practices.
Innovation and performance are the keys to our development. All we do is influenced by our in-depth understanding of the market and industry, and we benefit our clients by putting this knowledge to use.