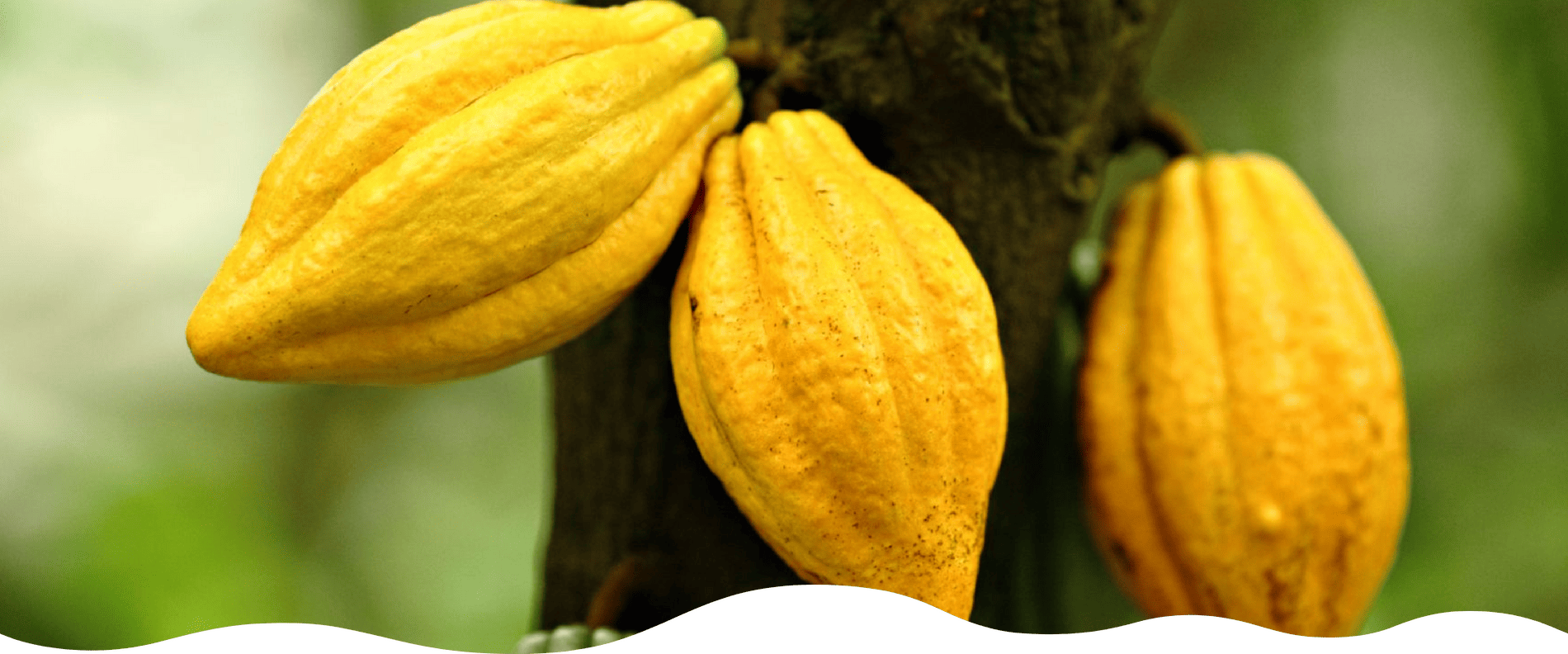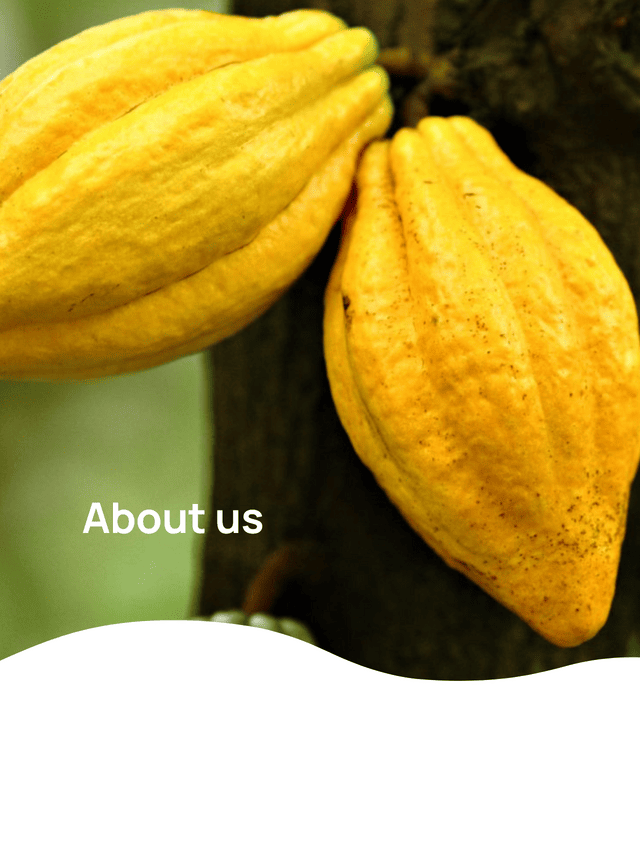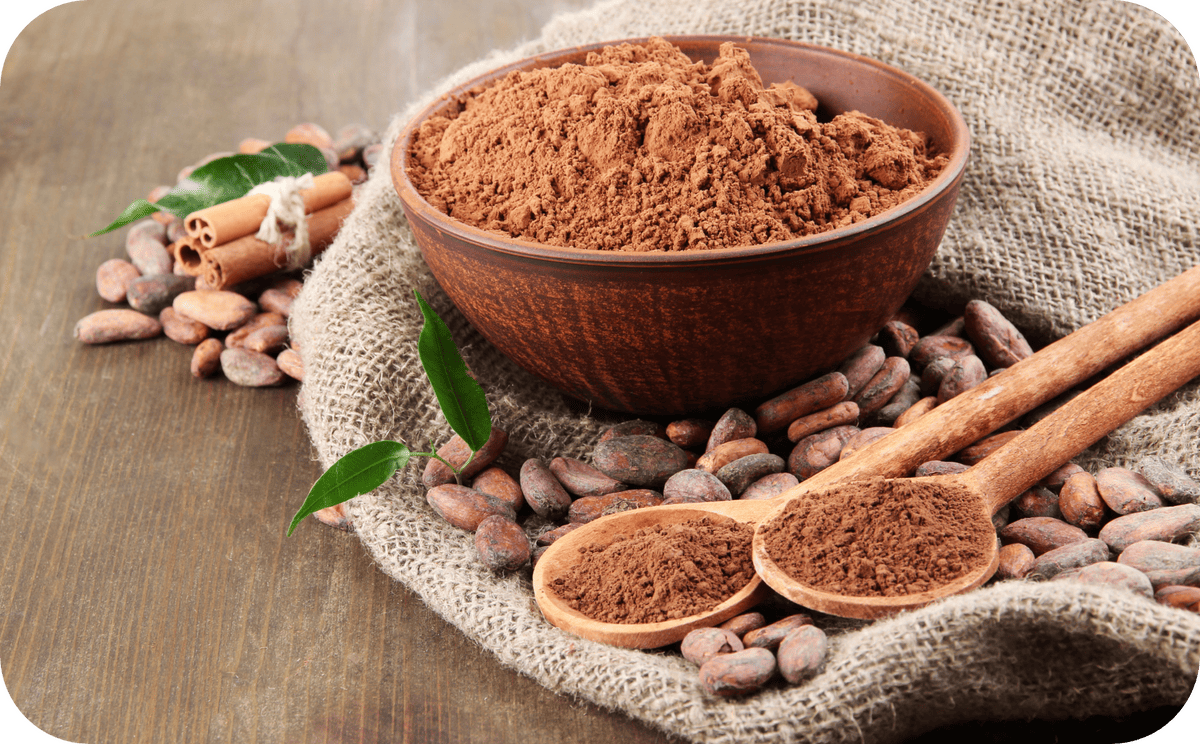 Who we are
Cocoa Rich Agri LLP is one of the subsidiaries of Cila Agro Tech Pvt Ltd and is located in the Export Promotional Industrial Park (EPIP) in Ganjimutt, Mangalore. The company focuses primarily on the manufacture of cocoa-based value-added products for export from raw materials such as cocoa powder, cocoa mass, and cocoa butter from cocoa beans.
Our facility is equipped with state-of-the-art infrastructure and machinery, supported by a strong research and development team
This enables us to produce and deliver unique and high quality product.
Our mission
There is no substitute for natural, premium products. Our goal is to provide our customers with a premium, line of delicious products built to meet the needs of discerning, health-conscious consumers.
Cila Agrotech Private Limited (CAPL) is an Agri-based company in Mangalore, Karnataka, India. We pride ourselves in being one of the prominent companies involved in the procurement, production and trading of agriculture-based commodities and products locally in India & around the world.
In line with our vision of being a prominent domestic supplier of Agri commodities and services towards our vast Indian Agri markets and Agri processing industries, we also provide agricultural produces from around the world through our trading division, which offers simplified commodities to our customers here in India.
Our mission is to provide a complete solution for the import and delivery, consultation and brokerage services including warehousing, transport, logistics and trading to the Agri production and Agri processing sectors.
We value our relationships with current and future customers and hope to communicate our appreciation to them through our outstanding, guaranteed product quality, personal services and efficiency delivery solutions. Our commitment towards our Domestic and Global Customers is reflected in our honest and responsible business practices aimed at improving consumer and supplier economies.